Netspark can easily be installed from Google Play Store, following these simple steps: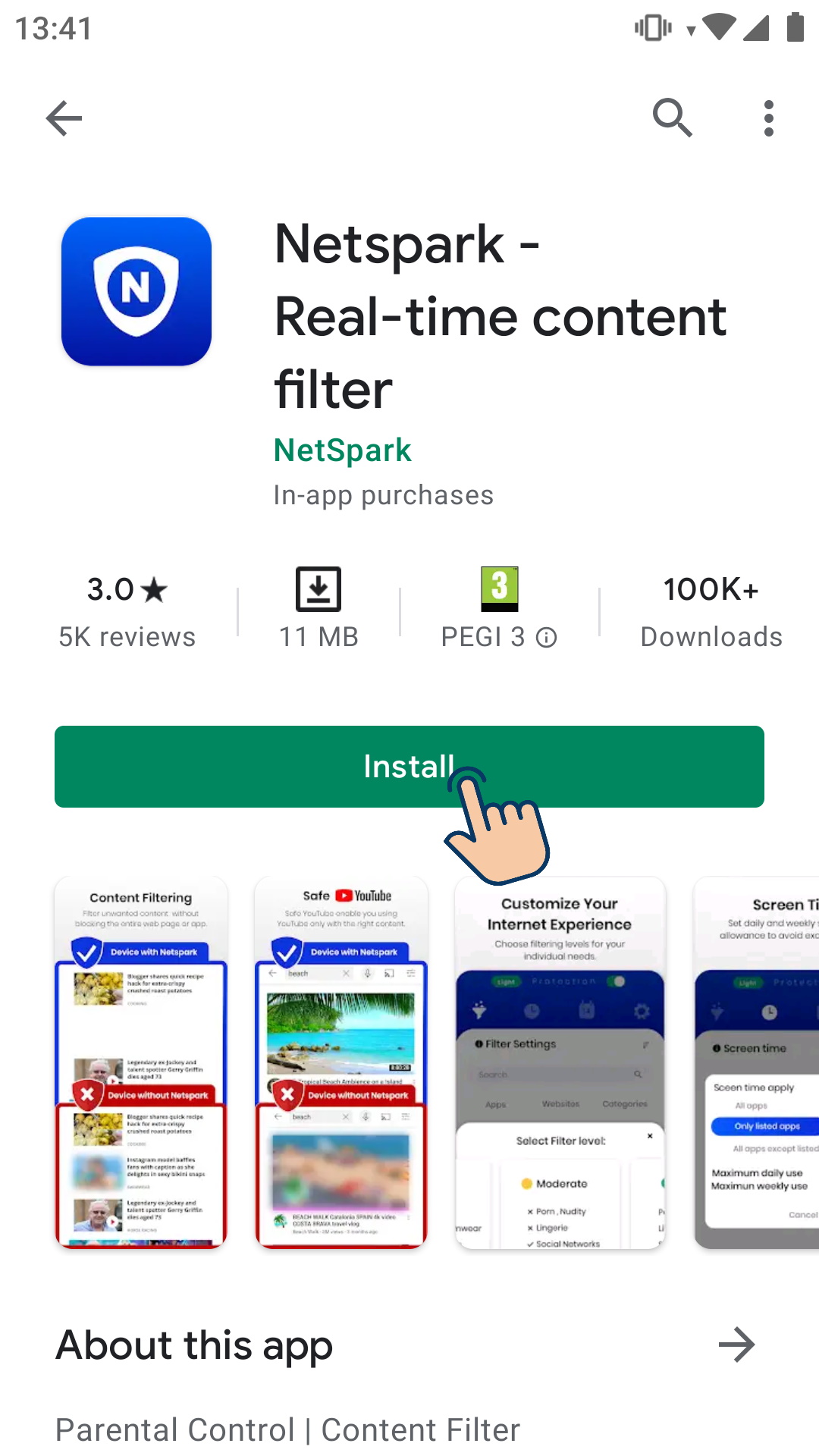 2. Click install and then click Open


Read through the Terms and Conditions in the Privacy policy and click Accept to continue to installation process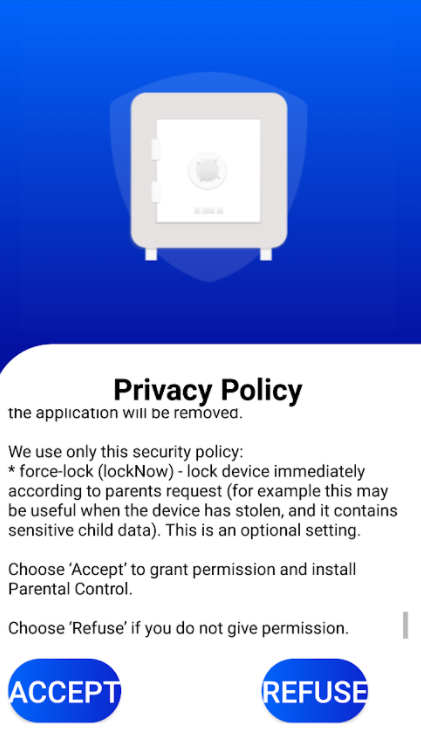 3. Click Install if you already have subscribed, if you still haven't subscribed you can do it from the Play store using your Google Pay credentials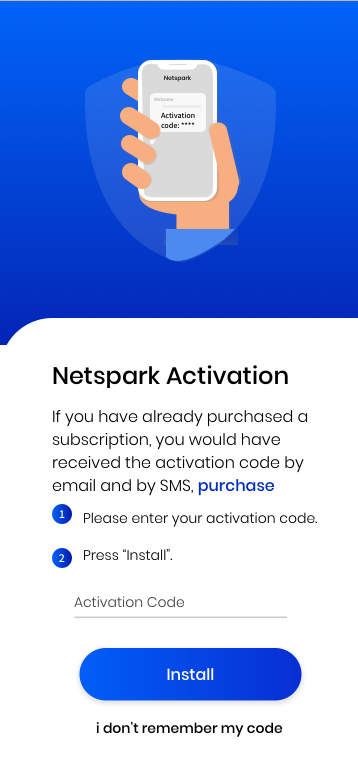 5. Click continue and activate accessibility for Netspark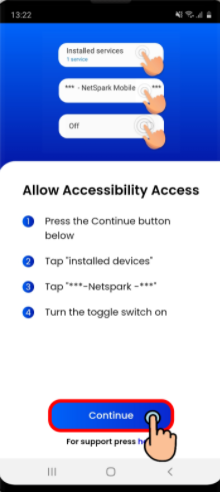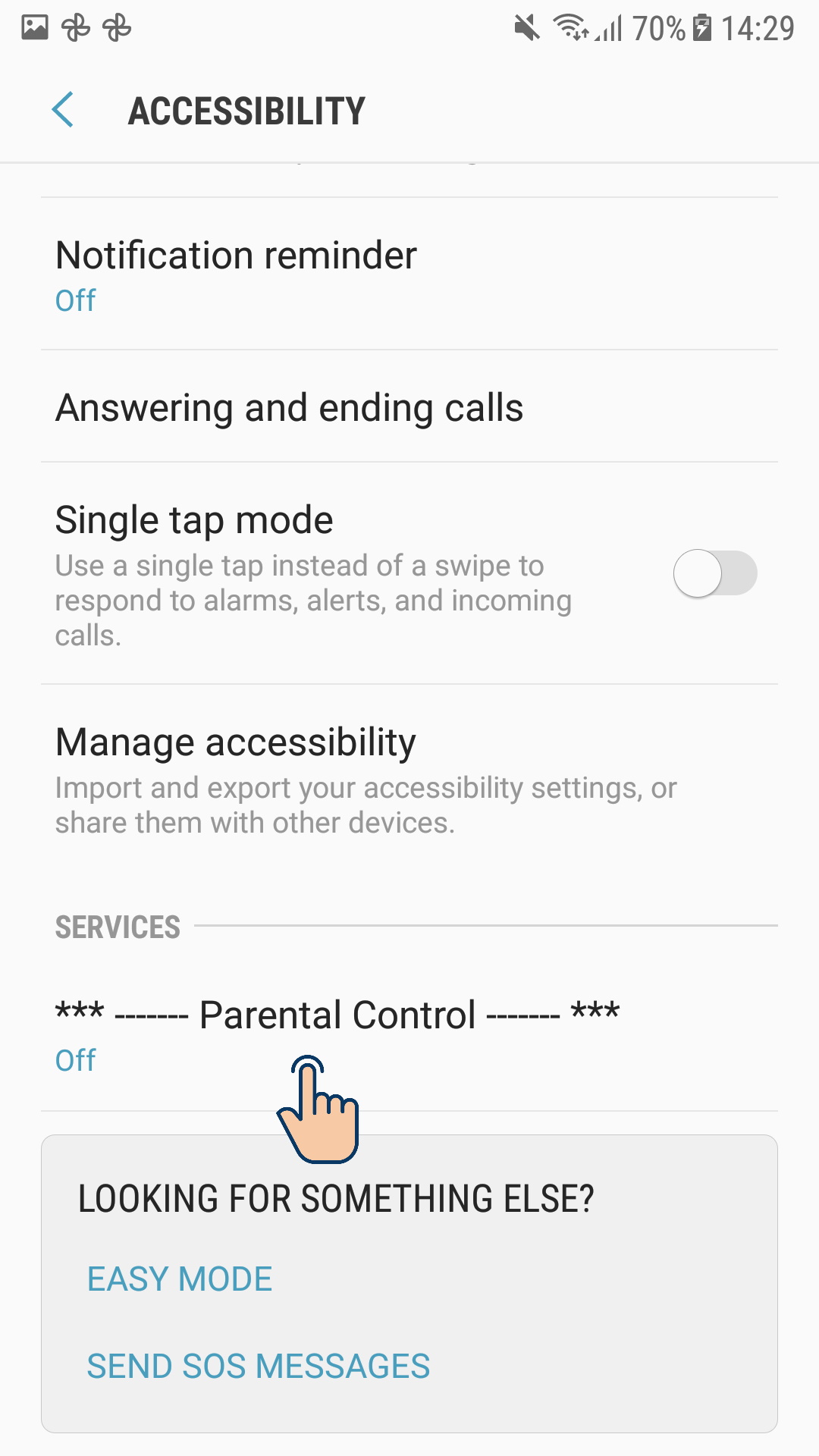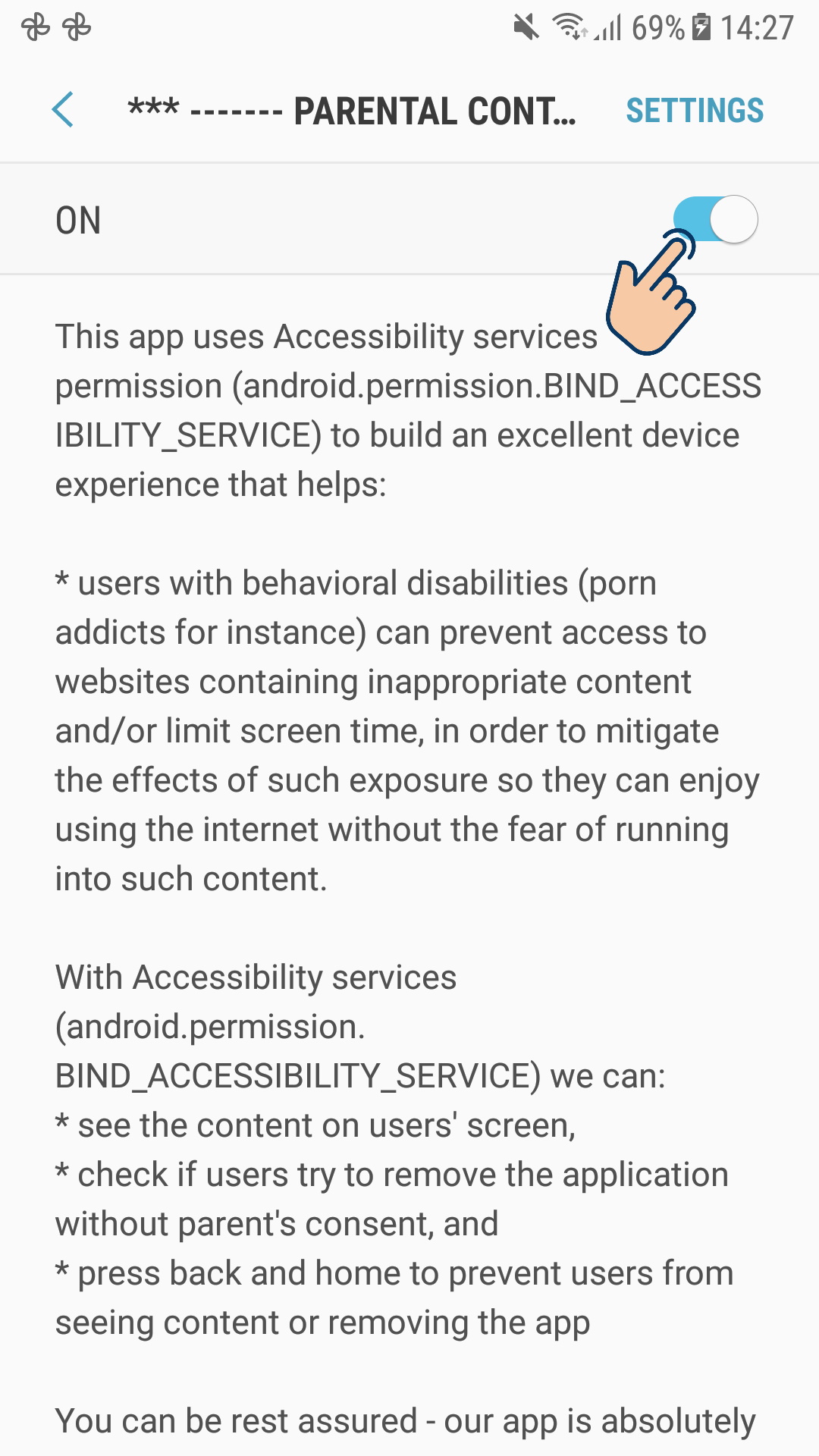 6. Click continue and allow usage data access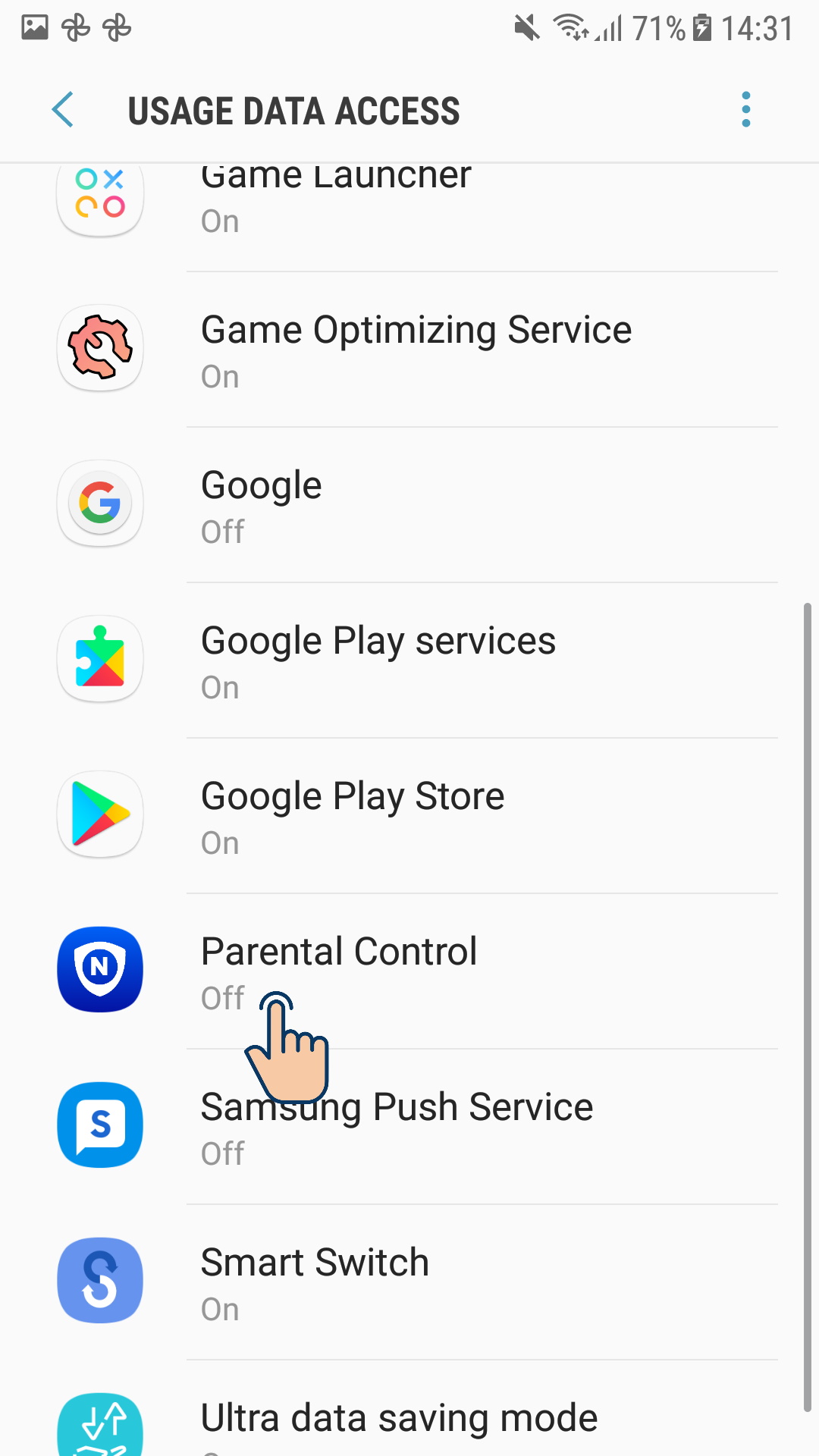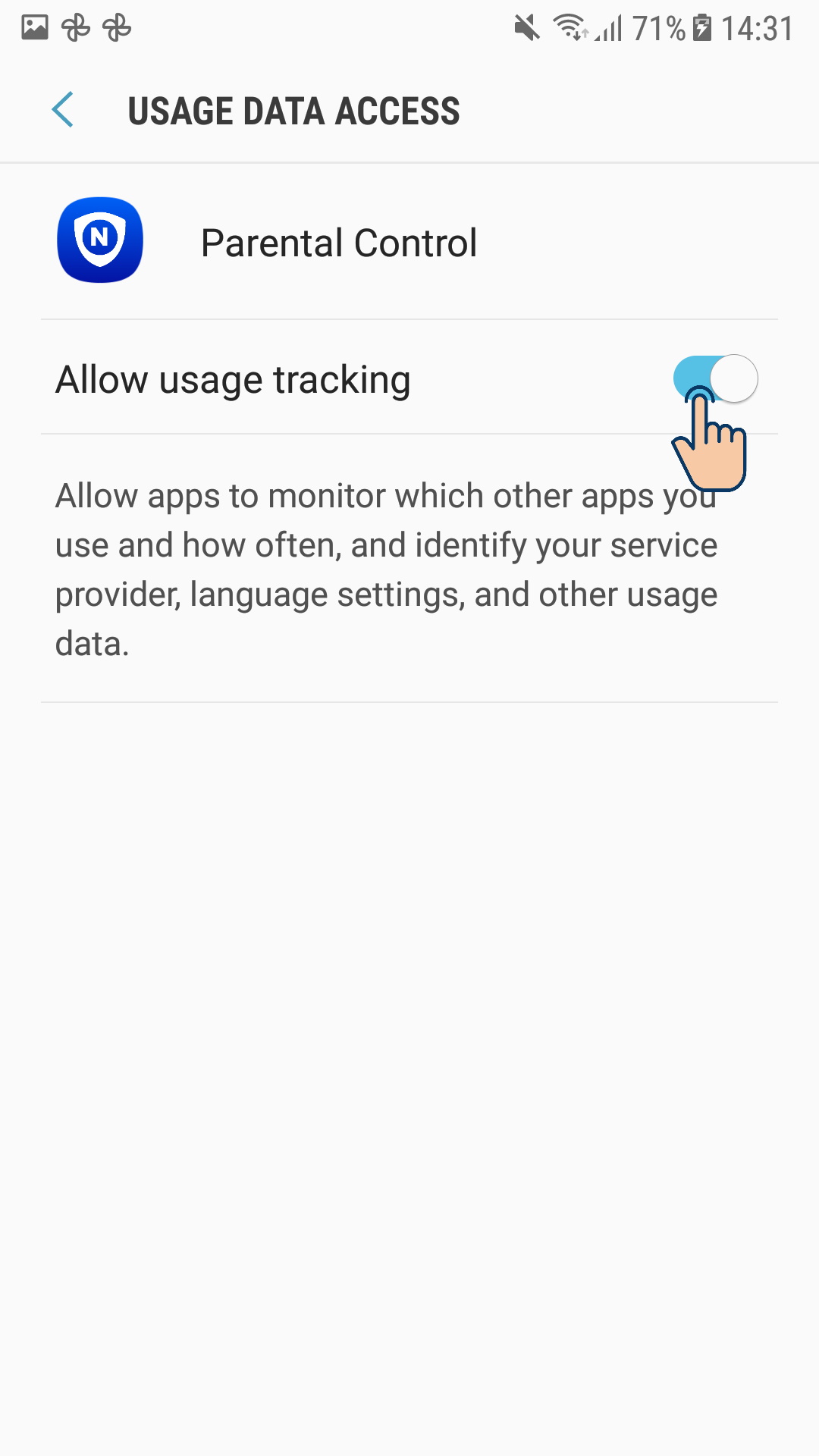 7. Click continue and allow app to appear on top of other apps

8. Click continue and approve VPN connection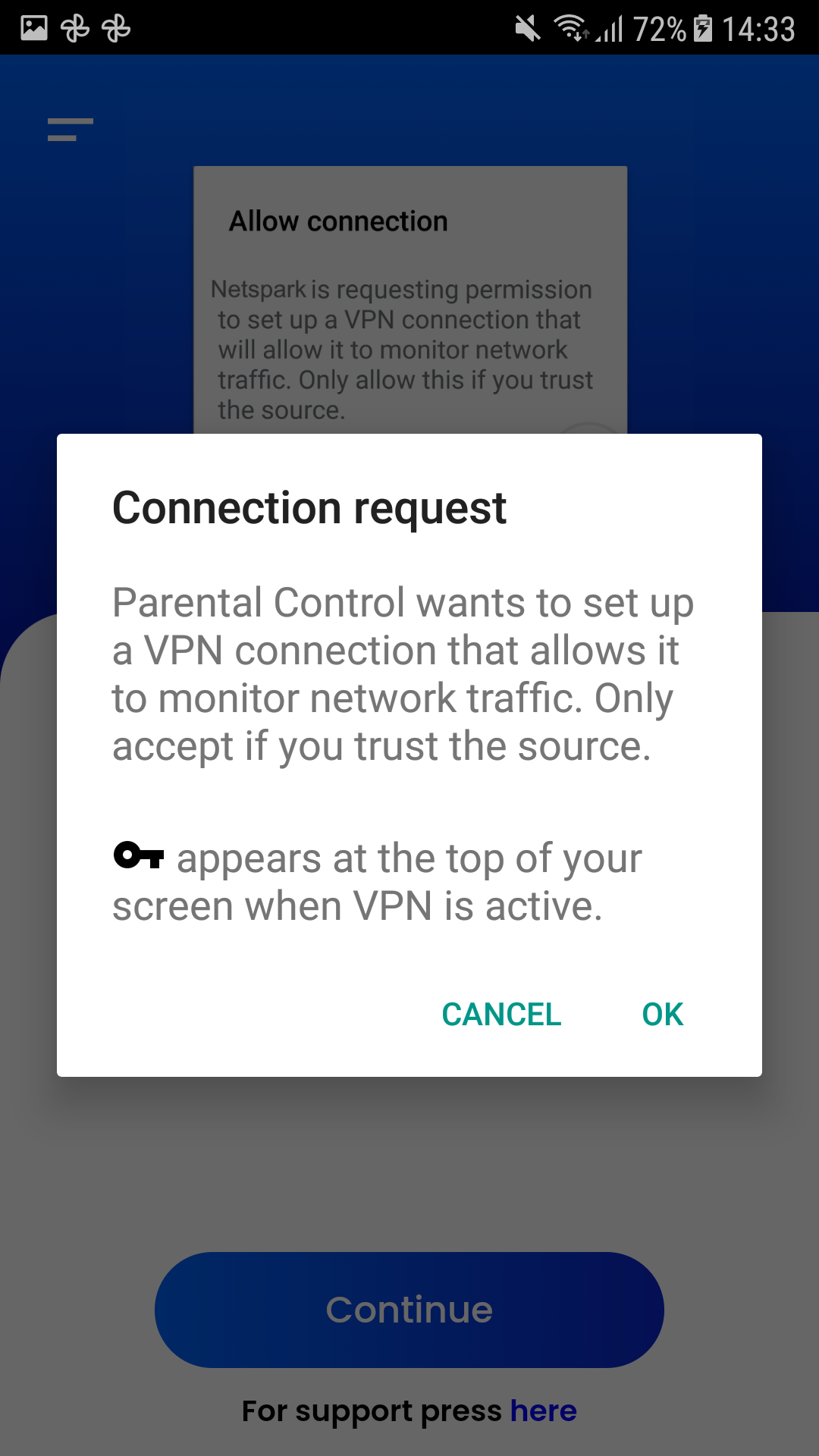 9. Determine Uninstall protection


Parents decide weather Netspark will be protected from removal by a password or will be removable by any user.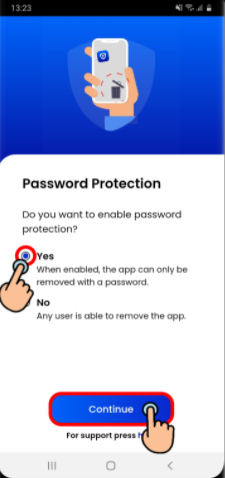 Click YES to be only able to remove Netspark using a password from the
management site
or using the password you have set to manage your account
Click NO to be able to remove Netspark any time by anyone


the password can be found secured in your admin panel and can only be viewed by the parent holding the account password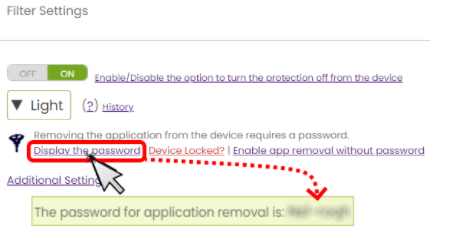 Read more about uninstall protection
here

Note:

On Samsung devices, you will be prompted to approve Samsung Knox Privacy Policy for an additional layer of protection and security.